If you need professional estimating services, we invite you to give us a call or fill out the contact form for more information.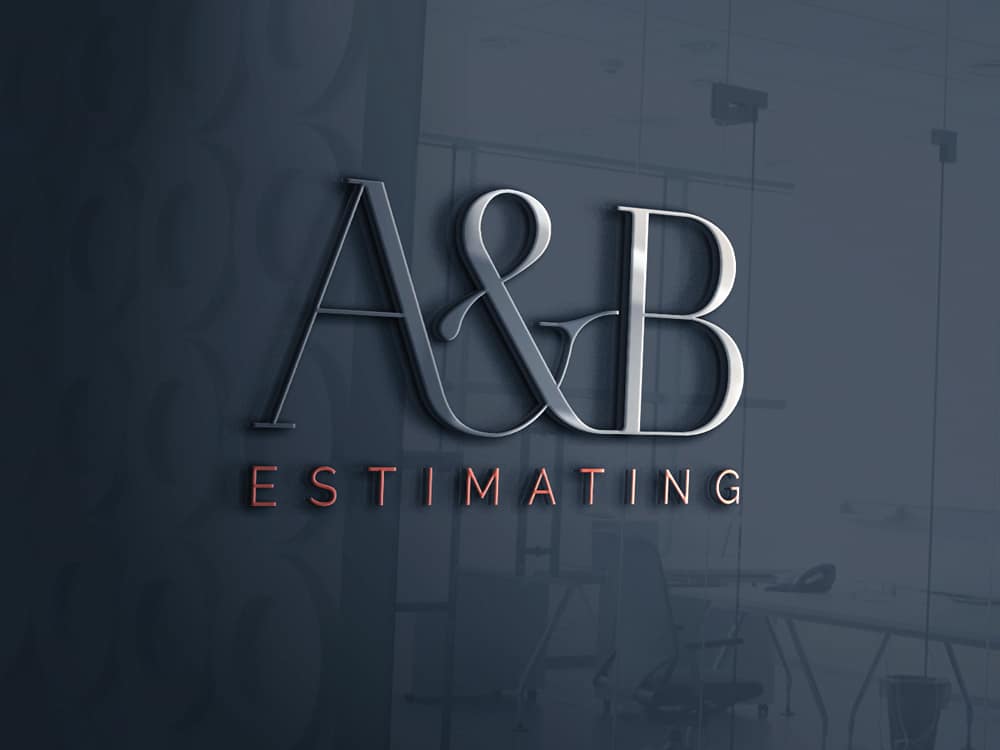 Fill out our contact form, we usually reply within a couple of hours.
A&B Estimating
Providing accurate repair estimates and appraisals on a wide variety of vehicles and equipment in the BC interior for over a decade.